Our training center is about providing all the proper documentation, expert training, and certifications. So you will have the confidence and knowledge to be the best healthcare professional.
"This school provides easy but powerful training and I just love the immersive content."
- Janet D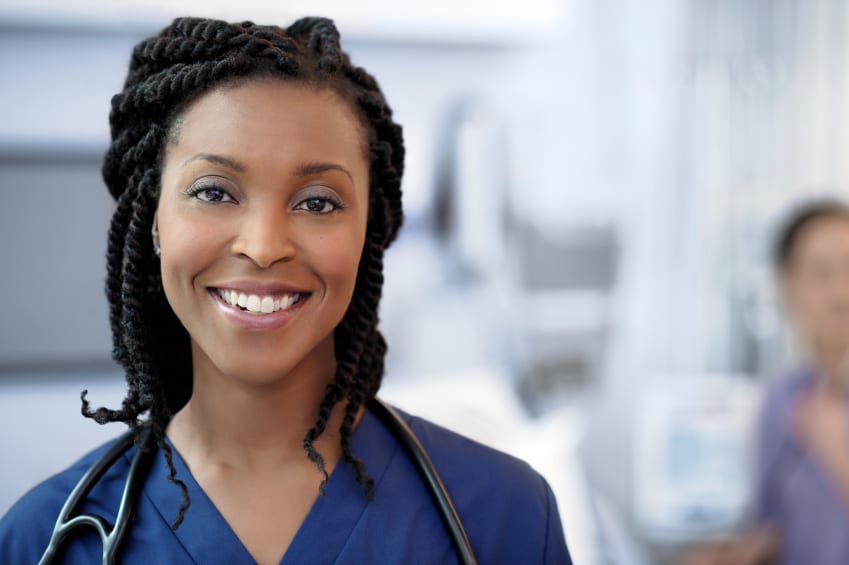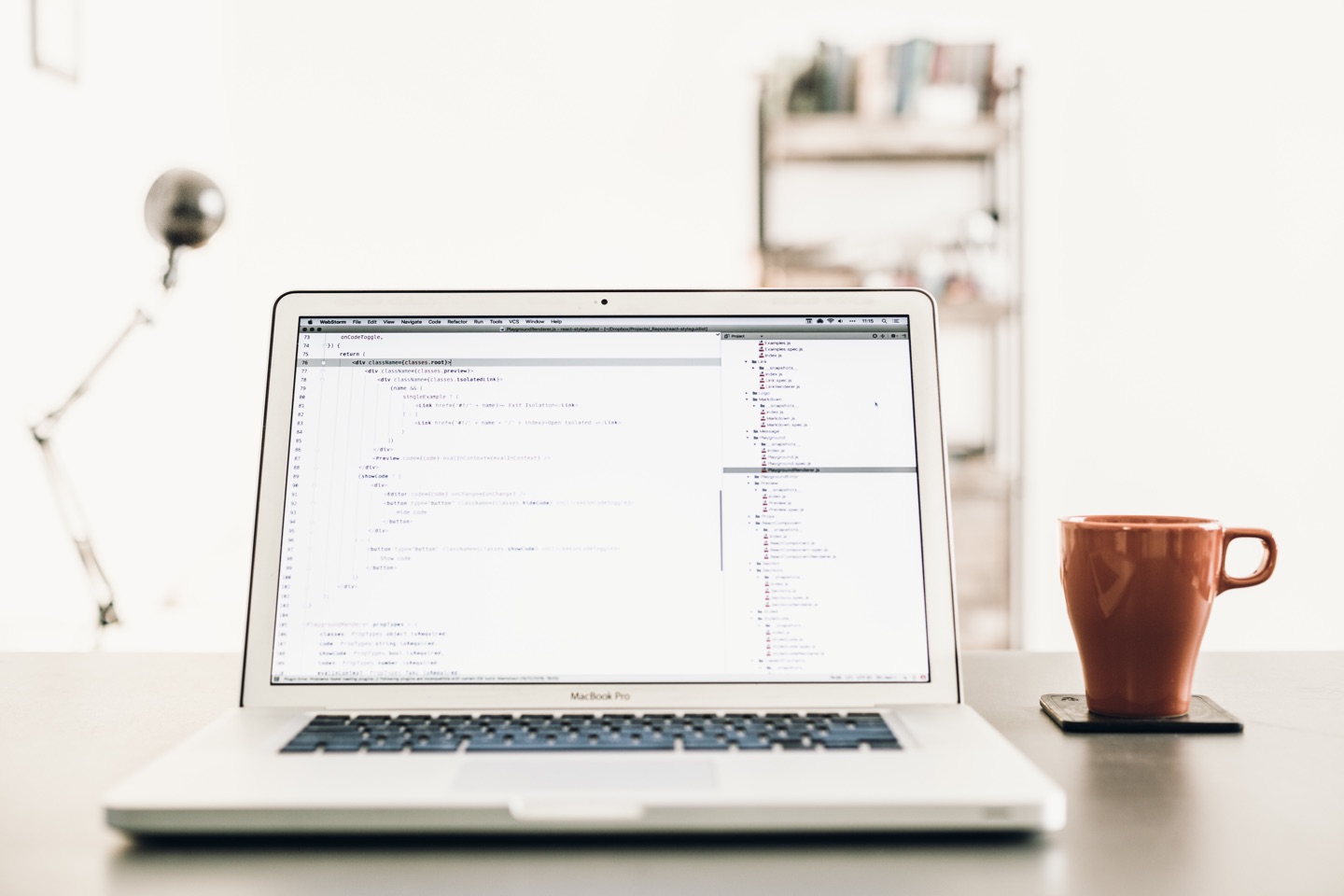 We are the Distance Learning Program team at Precision Healthcare Solutions Training Center. We have personally curated these courses for a fully immersive learning experience. With a light design, it places all the essentials upfront without any fluff. Feel free to comment and give feedback! Our goal is give you all the tools to become to the most successful healthcare professional!